Back to Events
General Membership with Election of Officers 2023-2025
Tuesday, November 29, 2022
Event Details
Welcome to the DAA General Membership Meeting!!
Members, please join us for the Election of Officers Meeting. The Galman Group has happily agreed to allow us to use their beautiful recently renovated community clubhouse.
Election of Officers 3:00 pm -4:00 pm
Networking 4:00 pm - 5:00 pm
The Time to elect new members of the Board of Directors and Officers is upon us. Board members are elected by the general membership while officers are elected by members of the Board. Each officer must be an elected Board member. In addition, each member management company can only have one Board Member. Please note that there are no automatic carryovers-each current Board Member must be re-elected.
There are 25 seats available not more than (2) representatives from the same owner/management
Who can apply?
10 Seats Available: Must be an ACTIVE owner/member with membership in good standing
Who votes? Members
Ex-Officio Member
10 Seats Available: Ex-Officio - Supplier Partners
Must be an ACTIVE Vendor member with membership in good standing
Who votes? Board of Directors
Executive Committee
4 Positions available President, Vice President, Treasurer and Secretary
Must be an ACTIVE owner member with the membership in good standing
Who Votes? – Board of Directors
For More Information: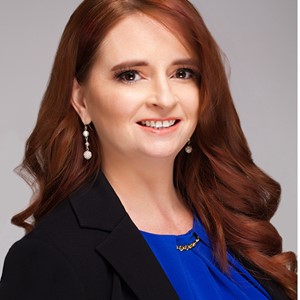 Candy McVey
Executive Director
Delaware Apartment Association
(302)502-3110