Our team
Candy McVey, Executive Director
My name is ​Candy McVey, I have over 20 years of experience in Property Management providing excellent customer service and continued growth. My expertise is in marketing, customer service and property management programs. Over the years I have successfully managed large communities including apartments, townhomes, and private homes in all aspects of recruiting, hiring, and training employees.
I feel I have excelled in increased conversion rates through various contests and promotions, managing both inbound and outbound marketing campaigns to generate new business and support partner and sales teams with an optimized overall customer experience. I have received awards for Property Manager of the Year with Delaware Apartment Association; Property Manager of the Year, First Montgomery Group; Leasing Professional of the Year, First Montgomery Group.
I accepted the position as the Executive Director in December of 2018. I am excited for this growth and new adventure while still staying connected with many fellow property management industry friends and business partners. I am looking forward to what the future holds for our association.
Staff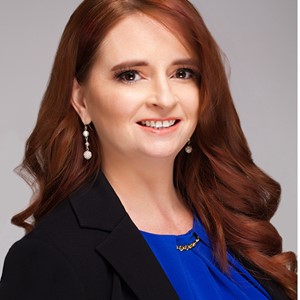 Candy McVey
Executive Director
Delaware Apartment Association
(302)502-3110