2020 Best of Delaware Winners!!!
Thank you to our Attendees Virtually and Hybrid who attended the Best of Delaware Apartment Living Awards. Overall the event turned out better than anticipated and we were excited to see our members. We would like to Thank all of our valued sponsors who continue to support the assocation, without those sponsorships the event would have not have been a success.
Congratulations to all our Winners and Looking forward to meeting again in 2021!!!
PROPERTY MANAGEMENT COMPANY OF THE YEAR
BERGER RENTAL COMMUNITIES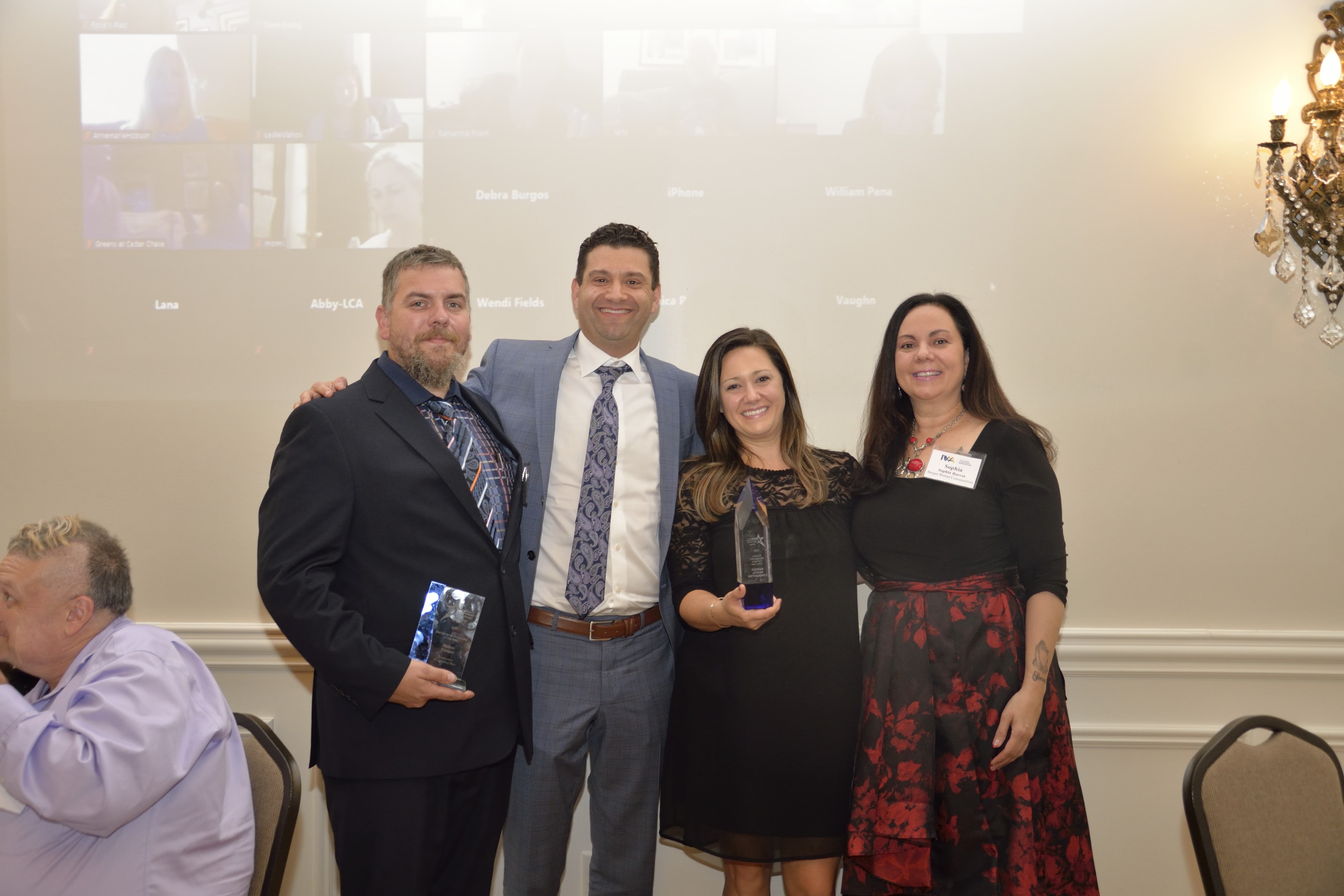 To View Best of Delaware Images BOD Album